Pinellas Aquariums offers the finest aquarium furniture by master cabinet makers and experts in the construction and design of steel stands for acrylic aquariums.   All stands are built to exceed the weight of your aquarium 10 times over, to ensure maximum strength and safety. Countless styles and woods are available making your choices as wide and as exotic as the marine life you choose for your aquarium.

Custom Cabinetry                                                                                                Beautiful Handcrafted Aquarium Cabinetry by R&J

Email us or call for a quote:                          
Suncoast.aquarium@gmail.com  
                                        (727)556-0900
Suncoast / Pinellas Aquariums / InnerScapes Aquarium Systems                                               Tel.727.556-0900

Aquarium Sales & Installations 

Custom Aquarium Design 

 Professional Maintenance Services

Consultation

InnerScapes Aquariums  - Since 1980  

 Aquatic beauty for your home or workplace   

Aquarium Furniture             -            Steel Aquarium Stands             -              Aquarium Cabinetry             -           Aquarium Canopies         -          Acrylic fish tank Stands 

Aquarium Funrinture Discount - Special Sale on Aquarium Furniture - Aquarium Cabinet and Canopy Sale!!!

We offer the finest aquarium support structures on the market!  Our expertly manufactured  aquarium stands and aquarium canopies are the most beautiful and well made units that money can buy!  Through our growing network of dealer partners throughout the country, we can see that you get the support you need for installation and maintenance of your new aquarium!

Use our handy 
online quote form
 for a prompt  reply and free consultation regarding aqurium furniture.
Through our commitment, expertise and reliability InnerScapes Aquarium Systems/Pinellas Aquariums will see that you are completely satisfied with your aquarium support system.

Have a look at this video produced by the makers of:

Aquarium Stands                                                                                                           R&J Aquatics Custom Cabinetry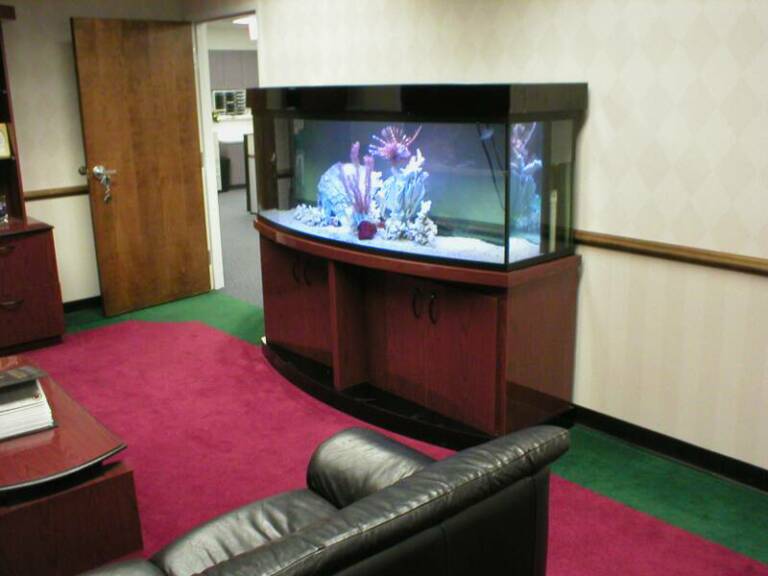 Acrylic Aquariums On Sale
!
                  Aquarium Sales and Aquarium Services
Aquarium Furniture - Cabinetry and Aquarium Stands - Acrylic Aquariums on Sale! - Acrylic Aquariums - Nationwide Delivery